---
Application Development
To develop a competitive and dynamic organization it is essential to manage agile, robust and secure applications. Through its Application Development Services, SHIL Technologies enables customers to maximize returns from their application investments, minimize TCO giving them the edge to stay ahead of competition and save costs.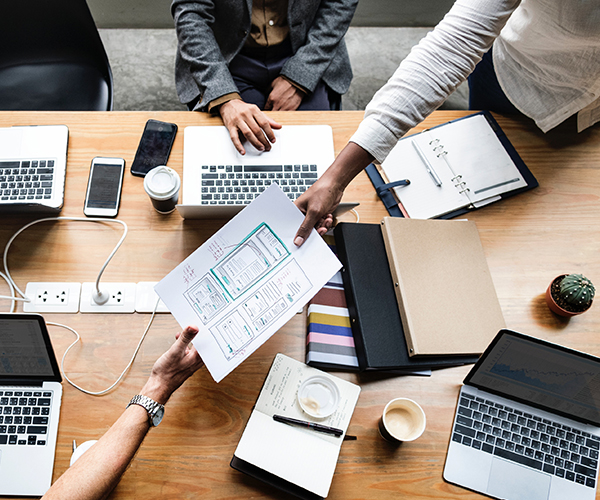 ---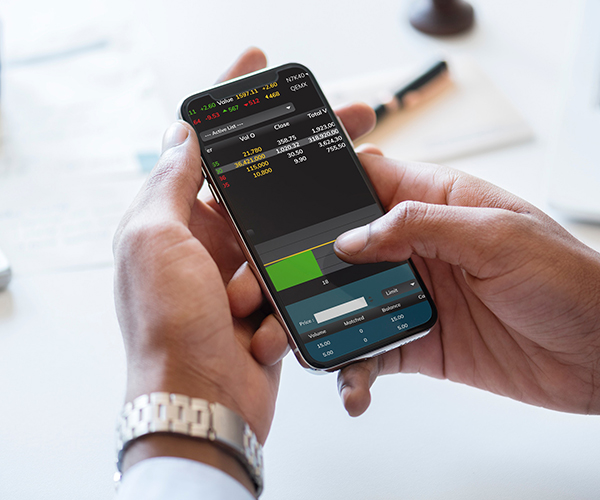 Momentum Towards Advancement
Application Development Services help customers address evolving business and technology challenges by defining, designing, and deploying applications tailored to meet their business requirements. SHIL delivers high quality, easy-to-maintain, flexible applications using the Collaborative Engagement Model. Best of software engineering methodologies, combined with tools and frameworks, enable SHIL Technologies to deliver lower cost and faster time-to-market benefits.
SHIL Technologies Enterprise 2.0 principles in development cycles and collaboration methods, address the most important issue of requirements management, in a development engagement.
SHIL Technologies Application Development services, offer customers end-to-end services including technology consulting, custom development, migration, re-engineering, and product implementation.
---
Custom Application Development
In today's competitive environment, change is constant and agility is imperative. Customers are looking at introducing new and unique ways of doing business and are continually transforming the organization.
SHIL Technologies Custom Application Development Services with unparalleled experience in creating custom solutions quickly, flexibly, and safely, creates high-quality, individualized solutions. Thus enabling customers to seize new market opportunities and dynamically respond to new business challenges.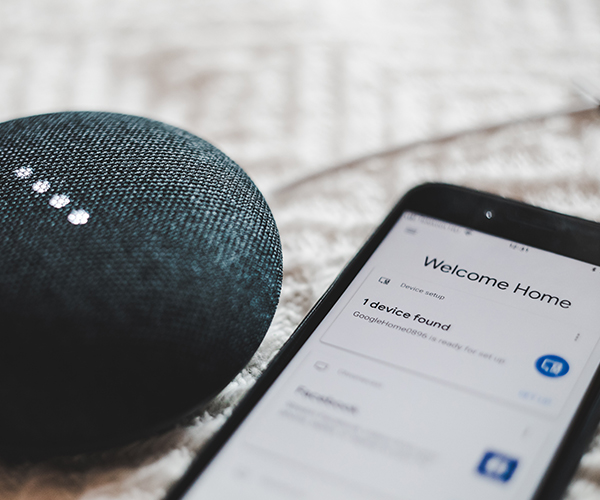 ---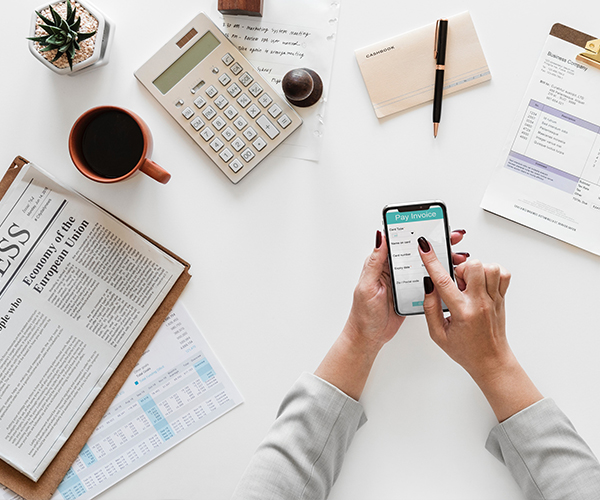 SHIL Technologies Custom Application Development Services
SHIL Technologies delivers high-quality solutions, customized to customers' specific requirements such as extending and enhancing an existing solution or building an entirely new and innovative application.
Every business is defined by its own unique characteristics. SHIL Technologies realizes this and hence specializes in developing highly customized solutions, which could be either custom development projects or product implementations.
Knowing the key challenges in development lifecycles, SHIL Technologies continually innovates when handling the most important issues – requirements management, product quality and cycle time. Through a combination of collaboration tools, visual modeling, re-usable components, assets, and development frameworks developed by SHIL Technologies, Inc, SHIL Technologies strives to positively impact the project's success.
---